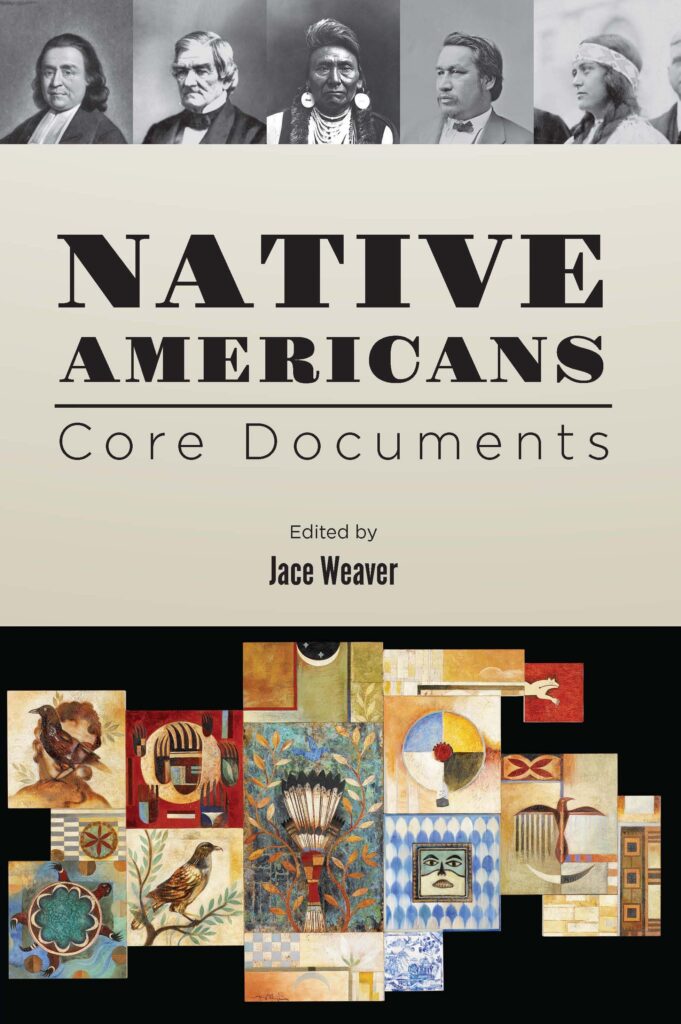 Native Americans is one of the thematic volumes in Teaching American History's Core Documents series. Its forty-six documents illustrate the major elements of the long and troubled story of America's relationship with those who were here thousands of years before Europeans arrived in the sixteenth century. A planned volume, Discovery and Settlement, will tell the story of the encounter between these long-settled inhabitants who first discovered and settled North America after traveling east and those who came later traveling west. Native Americans rounds out the story told in Westward Expansion, an already published thematic volume. Native Americans are present in Westward Expansion, but Native Americans presents an account largely from the native point of view, and continues the account into the twenty-first century, after westward expansion ceased but its consequences continued.
Table of Contents
Documents Include:
John Easton, Metacomet Explains the Causes of King Philip's War, 1675

 

Samson Occom, A Short Narrative of My Life, 1768

 

Tenskwatawa, Speech of Tenskwatawa, 1807

 

Fort Laramie Treaty, April 29, 1868
Standing Bear v. Crook, May 12, 1879
Ruth Muskrat Bronson, Speech to Calvin Coolidge, December 1923

 

.

 

Standing Rock Sioux, Resolution Regarding Dakota Access Pipeline, September 2, 2015

 

.