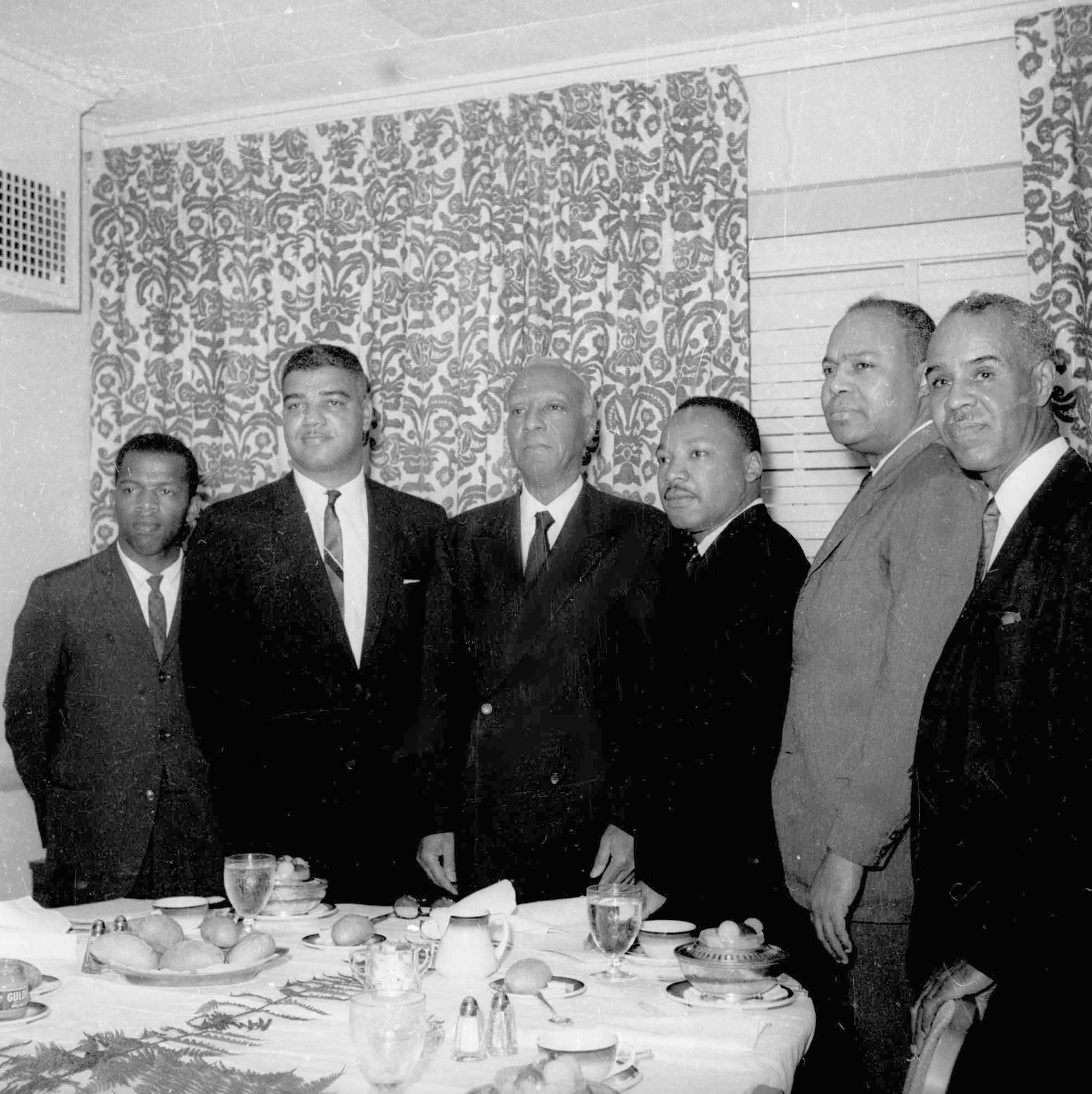 Race and Civil Rights: A New Core Documents Volume
The 37 documents in Race and Civil Rights present reflections by black and white Americans on whether and how these two racial groups could coexist and thrive as fellow citizens. Covering the years 1865 – 2020, the volume presents the documentary evidence necessary to understand and engage thoughtfully in America's ongoing debate over the meaning of equality.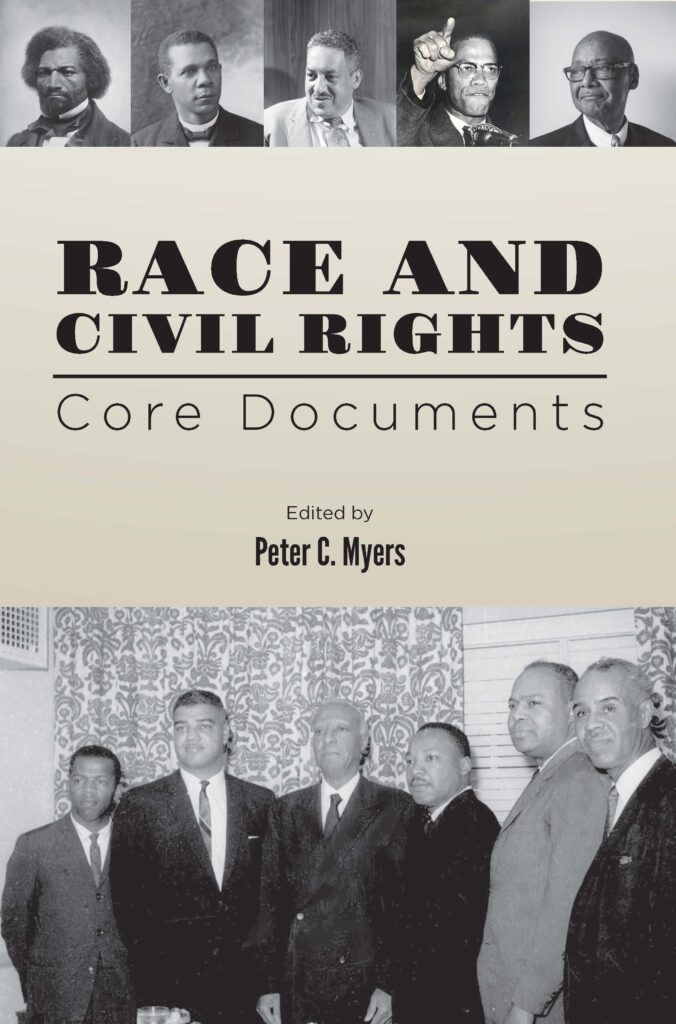 The volume contains well-known voices along with a number that should be better known. Among the latter is that of Robert Brown Elliott, an African American lawyer who as a Congressman from South Carolina argued for passage of the 1874 Civil Rights Bill. He matches wits with Alexander Stephens, offering a sharp critique of the latter's "Cornerstone Speech."
Another is Bayard Rustin, whose essay "Nonviolence and Jim Crow" recounts his nonviolent resistance when arrested for refusing to ride at the back of the bus in 1942. Pete describes Rustin as an "important but lesser-known figure in the civil rights cause, to which he made crucial contributions as a strategist, a tactician, an organizer, and an author." A close advisor to Martin Luther King, Rustin helped organize the 1963 March on Washington. You can see his influence on King's shift toward issues of economic justice in "From Protest to Politics: The Future of the Civil Rights Movement" (1965).
Pete's volume adds to the growing list of our Core Document volumes. The volumes cover the major periods, themes, and institutions of American history and government. Race and Civil Rights should be read in conjunction with the published volumes Slavery and Its Consequences and Gender and Equality. Race and Civil Rights focuses on the aftermath of Reconstruction, which is covered by the published volume Reconstruction. Causes of the Civil War, also already published, and a volume on the Civil War, soon to appear, present the struggle over equality and liberty from the early nineteenth century through the Civil War.
Race and Civil Rights is available as a paperback for $12.99 or as a free PDF download at our online bookstore. While you're there, check out our growing collection of core document volumes.