Tonight, I speak again to the people of this country who are opposed to the United States entering the war which is now going on in Europe. We are faced with the need of deciding on a policy of American neutrality. The future of our nation and of our civilization rests upon the wisdom and foresight we use. Much as peace is to be desired, we should realize that behind a successful policy of neutrality must stand a policy of war. It is essential to define clearly those principles and circumstances for which a nation will fight. Let us give no one the impression that America's love for peace means that she is afraid of war, or that we are not fully capable and willing to defend all that is vital to us. National life and influence depend upon national strength, both in character and in arms. A neutrality built on pacifism alone will eventually fail.
Before we can intelligently enact regulations for the control of our armaments, our credit, and our ships, we must draw a sharp dividing line between neutrality and war; there must be no gradual encroachment on the defenses of our nation. Up to this line we may adjust our affairs to gain the advantages of peace, but beyond it must lie all the armed might of America, coiled in readiness to spring if once this bond is cut. Let us make clear to all countries where this line lies. It must be both within our intent and our capabilities. There must be no question of trading or bluff in this hemisphere. Let us give no promises we cannot keep—make no meaningless assurances to an Ethiopia, a Czechoslovakia, or a Poland. The policy we decide upon should be clear cut as our shorelines, and as easily defended as our continent.
This western hemisphere is our domain. It is our right to trade freely within it. From Alaska to Labrador, for the Hawaiian Islands to Bermuda, from Canada to South America, we must allow no invading army to set foot. These are the outposts of the United States. They form the essential outline of our geographical defense. We must be ready to wage war with all the resources of our nation if they are ever seriously threatened. Their defense is the mission of our army, our navy, and our air corps—the minimum requirement of our military strength. Around these places should lie our line between neutrality and war. Let there be no compromise about our right to defend or trade within this area. If it is challenged by any nation, the answer must be war. Our policy of neutrality should have this as its foundation.
We must protect our sister American nations from foreign invasion, both for their welfare and our own. But, in turn, they have a duty to us. They should not place us in the position of having to defend them in America while they engage in wars abroad. Can we rightfully permit any country in America to give bases to foreign warships, or to send its army abroad to fight while it remains secure in our protection at home? We desire the utmost friendship with the people of Canada. If their country is ever attacked, our Navy will be defending their seas, our soldiers will fight on their battlefields, our fliers will die in their skies. But have they the right to draw this hemisphere into a European war simply because they prefer the Crown of England to American independence?
Sooner or later we must demand the freedom of this continent and its surrounding islands from the dictates of European power. America history clearly indicates this need. As long as European powers maintain their influence in our hemisphere, we are likely to find ourselves involved in their troubles. And they will lose no opportunity to involve us.
Our Congress is now assembled to decide upon the best policy for this country to maintain during the war which is going on in Europe. The legislation under discussion involves three major issues—the embargo of arms, the restriction of shipping, and the allowance of credit. The action we take in regard to these issues will be an important indication to ourselves, and to the nation of Europe, whether or not we are likely to enter the conflict eventually as we did in the last war. The entire world is watching us. The action we take in America may either stop or precipitate this war.
Let us take up these issues, one at a time, and examine them. First, the embargo of arms: It is argued that the repeal of this embargo would assist democracy in Europe, that it would let us make a profit for ourselves from the sale of munitions abroad, and, at the same time, help to build up our own arms industry.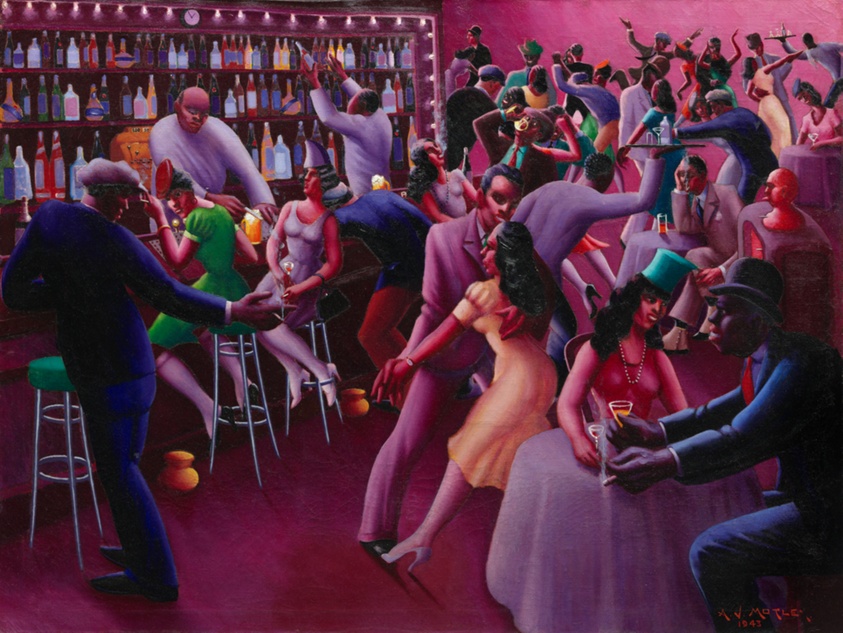 Conversation-based seminars for collegial PD, one-day and multi-day seminars, graduate credit seminars (MA degree), online and in-person.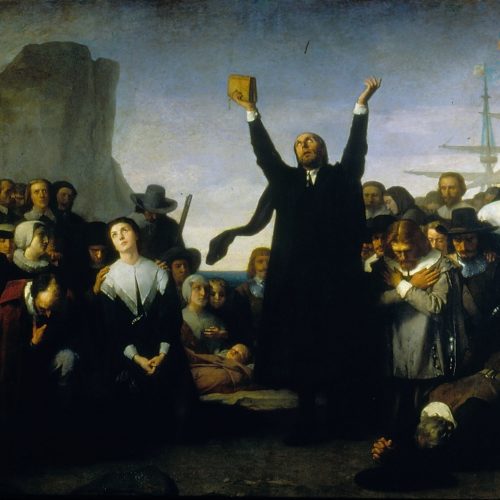 Our Core Document Collection allows students to read history in the words of those who made it. Available in hard copy and for download.