While I reiterate the professions of my dependence upon Heaven as the source of all public and private blessings; I will observe that the general prevalence of piety, philanthropy, honesty, industry, and oeconomy seems, in the ordinary course of human affairs, particularly necessary for advancing and conforming the happiness of our country. While all men within our territories are protected in worshipping the Deity according to the dictates of their consciences; it is rationally to be expected from them in return, that they will be emulous of evincing the sanctity of their professions by the innocence of their lives and the beneficence of their actions; for no man, who is profligate in his morals, or a bad member of the civil community, can possibly be a true Christian, or a credit to his own religious society.
I desire you to accept my acknowledgments for your laudable endeavors to render men sober, honest, and good Citizens, and the obedient subjects of a lawful government.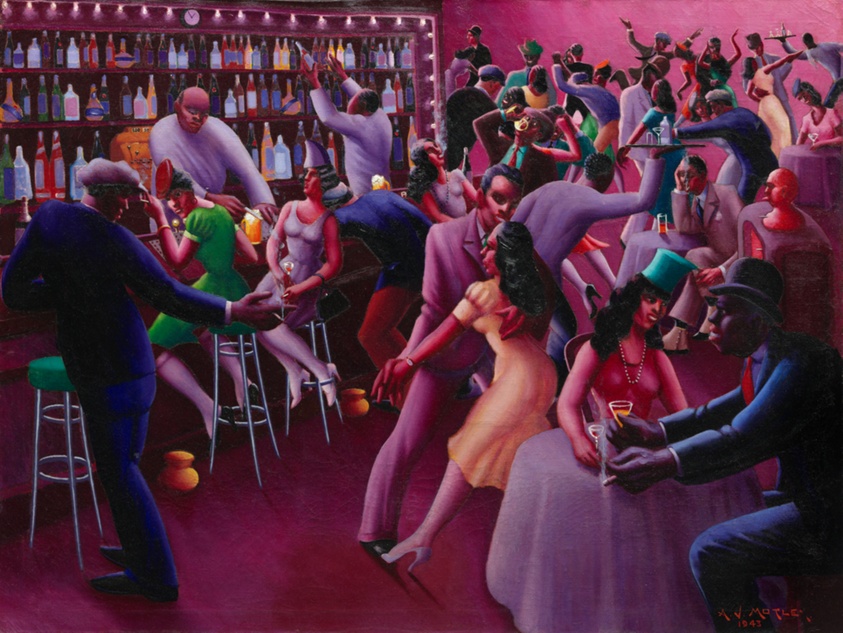 Conversation-based seminars for collegial PD, one-day and multi-day seminars, graduate credit seminars (MA degree), online and in-person.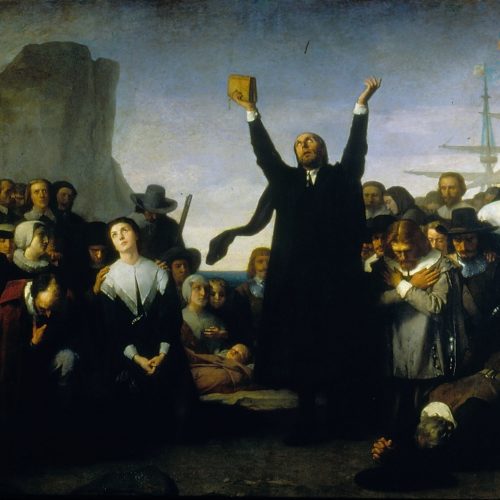 Our Core Document Collection allows students to read history in the words of those who made it. Available in hard copy and for download.