Some Negro leaders have advanced the belief that in another few years the white people will make up their minds to assimilate their black populations; thereby sinking all racial prejudice in the welcoming of the black race into the social companionship of the white. Such leaders further believe that by the amalgamation of black and white, a new type will spring up, and that type will become the American and West Indian of the future.
This belief is preposterous. I believe that white men should be white, yellow men should be yellow, and black men should be black in the great panorama of races, until each and every race by its own initiative lifts itself up to the common standard of humanity, as to compel the respect and appreciation of all, and so make it possible for each one to stretch out the hand of welcome without being able to be prejudiced against the other because of any inferior and unfortunate condition.
The white man of America will not, to any organized extent, assimilate the Negro, because in so doing, he feels that he will be committing racial suicide. This he is not prepared to do. It is true he illegitimately carries on a system of assimilation; but such assimilation, as practised, is one that he is not prepared to support because he becomes prejudiced against his own offspring, if that offspring is the product of black and white; hence, to the white man the question of racial differences is eternal. So long as Negroes occupy an inferior position among the races and nations of the world, just so long will others be prejudiced against them, because it will be profit—able for them to keep up their system of superiority. But when the Negro by his own initiative lifts himself from his low state to the highest human standard he will be in a position to stop begging and praying, and demand a place that no individual, race or nation will be able to deny him.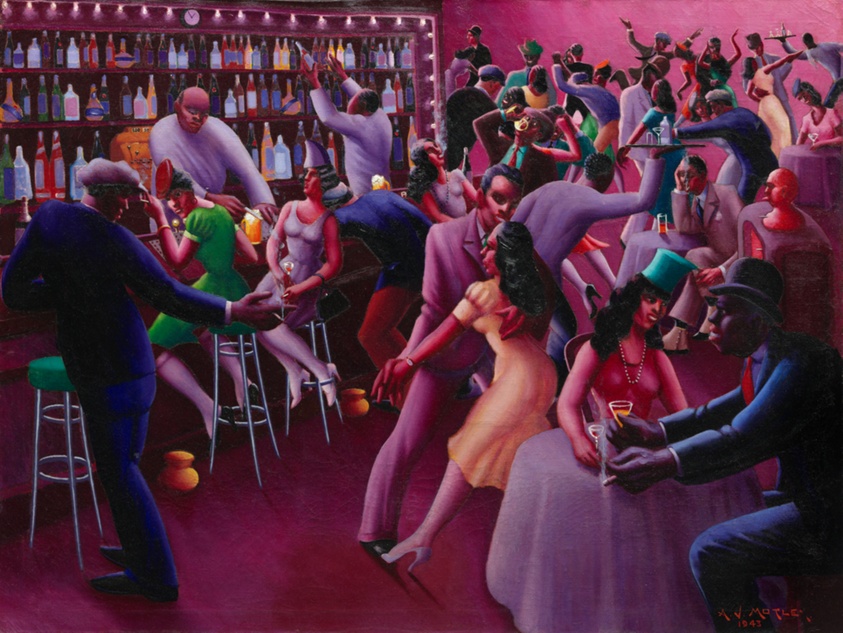 Conversation-based seminars for collegial PD, one-day and multi-day seminars, graduate credit seminars (MA degree), online and in-person.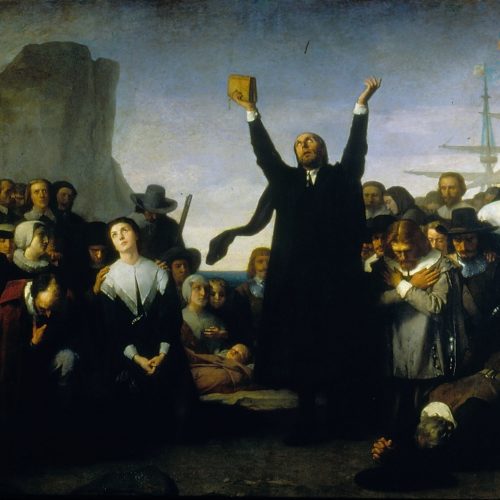 Our Core Document Collection allows students to read history in the words of those who made it. Available in hard copy and for download.