Given all its responsibilities, why would the Continental Congress ask Franklin—its ambassador to France, a man with his own heavy responsibilities—to take the lead in putting together a children's book about the British military's past misdeeds?
Compare the accounts of
Hugh McDonald
 and
Joseph Plumb Martin
with the accounts of the murder of
Jane McCrea
 and the items on this list. Assuming that these testimonials are accurate, why would Continental soldiers be more respectful, considerate, and kind to Americans than British soldiers? In what ways might respect, consideration, and kindness toward the civilian population both help and hinder the Continentals' war efforts?
Introduction
Although the British military won numerous battles during the War for Independence, it experienced great difficulty winning over the hearts and minds of American civilians. One reason was that it tended to employ all the weapons at its disposal—such as its warships' cannons, which pounded American seaports when more surgical strikes could have minimized collateral damage. The heavy-handed behavior of British soldiers, who often demonstrated little sympathy for civilians in their path, alienated Americans as well. Continental soldiers such as Hugh McDonald and Joseph Plumb Martin generally did their best to treat civilians as "us." Meanwhile, British frustrations mounted as the war dragged on, increasingly causing Redcoats as well as their Loyalist and Indian allies to disregard noncombatants, such as Jane McCrea, as "them."
The Continental Congress sought to exploit this British disadvantage when it asked Benjamin Franklin (1706–1790), its emissary in Paris, to create and have published an illustrated book, primarily intended for children, highlighting British wartime cruelties. Franklin reached out to the Marquis de Lafayette (1757–1834), who had returned to France after two years with the Continental Army, for help deciding on which British actions to focus. Working together, they composed this list of atrocities to become the subjects of illustrations. Franklin enumerated the first eighteen, Lafayette the six that followed, and then Franklin added the final two. Although their book was never published, their efforts help to emphasize the ways in which protracted warfare in North America undermined British objectives.
—Robert M.S. McDonald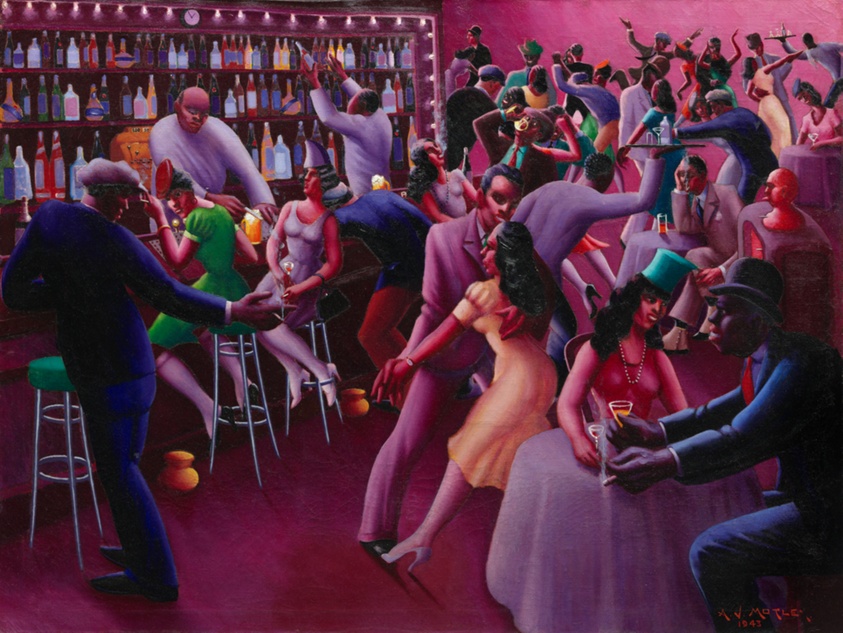 Conversation-based seminars for collegial PD, one-day and multi-day seminars, graduate credit seminars (MA degree), online and in-person.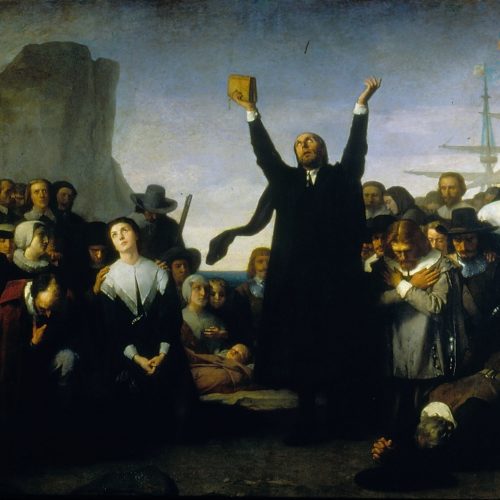 Our Core Document Collection allows students to read history in the words of those who made it. Available in hard copy and for download.