In obedience to your Excellency's orders I marched yesterday morning at 9 o'clock with the 1st brigade and 2 field pieces, in order to cover the retreat of the grenadiers and light infantry in their return from their expedition to Concord. As all the houses were shut up, and there was not the appearance of a single inhabitant, I could get no intelligence concerning them till I had passed Menotomy, when I was informed that the rebels had attacked his Majesty's troops who were retiring, overpowered by numbers, greatly exhausted and fatigued, and having expaned almost all their ammunition—and at about 2 o'clock I met them retiring rough the town of Lexington – I immediately ordered the 2 field pieces to fire at the rebels, and drew up the brigade on a height.
The shot from the cannon had the desired effect, and stopped the rebels for a little time, who immediately dispersed, and endeavoured to surround us being ery numerous. As it began now to grow pretty late and we had 15 miles to retire, and only 36 rounds, I ordered the grenadiers and light infantry to move of first; and covered them with my brigade sending out very strong flanking parties wich were absolutely very necessary, as there was not a stone wall, or house, though before in appearance evacuated, from whence the rebels did not fire upon us. As soon as they saw us begin to retire, they pressed very much upon our rear guard, which for that reason, I relieved every now and then.
In this manner we retired for 15 miles under incessant fire all round us, till we arrived at Charlestown, between 7 and 8 in the evening and having expended almost all our ammunition. We had the misfortune of losing a good many men in the retreat, though nothing like the number which from many circumstances I have reason to believe were killed of the rebels. His Majesty's troops during he whole of the affair behaved with their usual intrepidity and spirit nor were they a little exsperated at the cruelty and barbarity of the rebels, who scalped and cut off the ears of some of the wounded men who fell into their hands.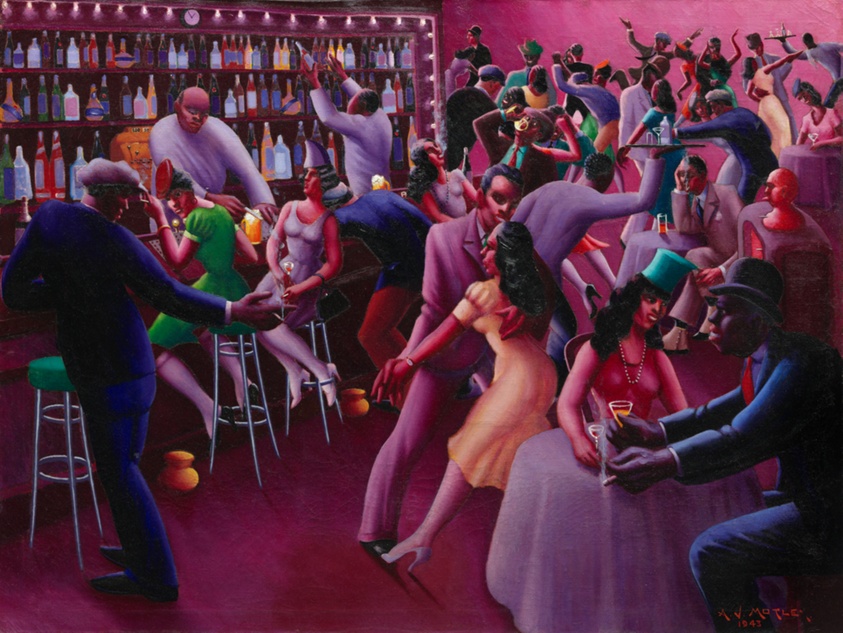 Conversation-based seminars for collegial PD, one-day and multi-day seminars, graduate credit seminars (MA degree), online and in-person.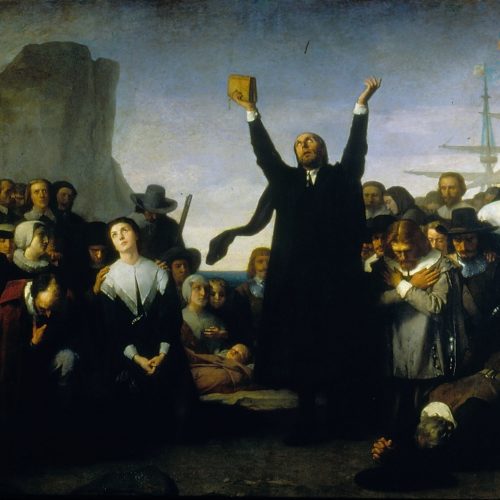 Our Core Document Collection allows students to read history in the words of those who made it. Available in hard copy and for download.