SOURCE: Narrative of the Life of Frederick Douglass, An American Slave, Written by Himself (Boston: the Anti-Slavery Office, 1845).
---
The slaves …would make the dense old woods, for miles around, reverberate with their wild songs, revealing at once the highest joy and the deepest sadness. They would compose and sing as they went along, consulting neither time nor tune. The thought that came up, came out — if not in the word, in the sound; — and as frequently in the one as in the other. They would sometimes sing the most pathetic sentiment in the most rapturous tone, and the most rapturous sentiment in the most pathetic tone. …
I have sometimes thought that the mere hearing of those songs would do more to impress some minds with the horrible character of slavery, than the reading of whole volumes of philosophy on the subject could do.
…They told a tale of woe which was then altogether beyond my feeble comprehension; they were tones loud, long, and deep; they breathed the prayer and complaint of souls boiling over with the bitterest anguish. Every tone was a testimony against slavery, and a prayer to God for deliverance from chains. The hearing of those wild notes always depressed my spirit, and filled me with ineffable sadness. I have frequently found myself in tears while hearing them. The mere recurrence to those songs, even now, afflicts me; and while I am writing these lines, an expression of feeling has already found its way down my cheek. To those songs I trace my first glimmering conception of the dehumanizing character of slavery. I can never get rid of that conception. Those songs still follow me, to deepen my hatred of slavery, and quicken my sympathies for my brethren in bonds. …
I have often been utterly astonished, since I came to the north, to find persons who could speak of the singing, among slaves, as evidence of their contentment and happiness. It is impossible to conceive of a greater mistake. Slaves sing most when they are most unhappy. The songs of the slave represent the sorrows of his heart; and he is relieved by them, only as an aching heart is relieved by its tears. At least, such is my experience. I have often sung to drown my sorrow, but seldom to express my happiness. Crying for joy, and singing for joy, were alike uncommon to me while in the jaws of slavery. The singing of a man cast away upon a desolate island might be as appropriately considered as evidence of contentment and happiness, as the singing of a slave; the songs of the one and of the other are prompted by the same emotion.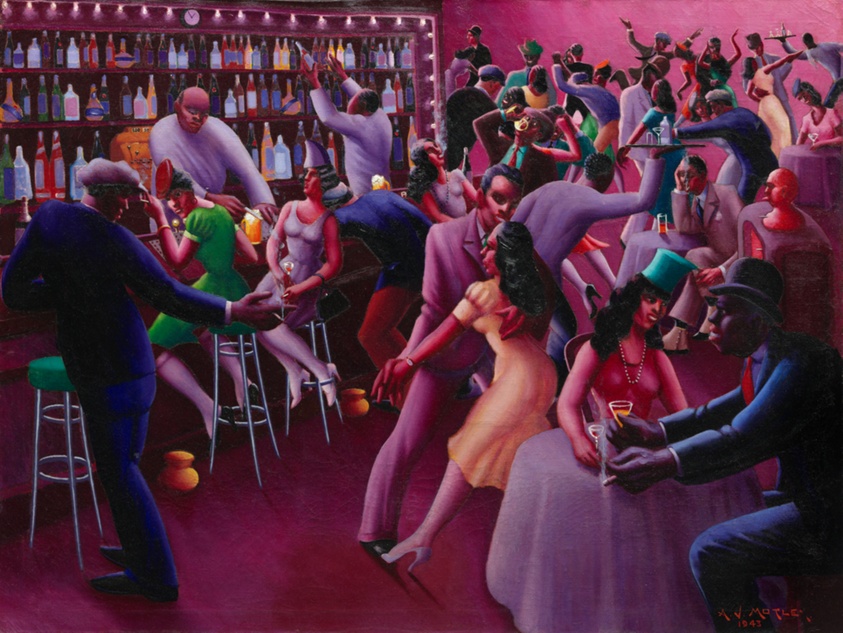 Conversation-based seminars for collegial PD, one-day and multi-day seminars, graduate credit seminars (MA degree), online and in-person.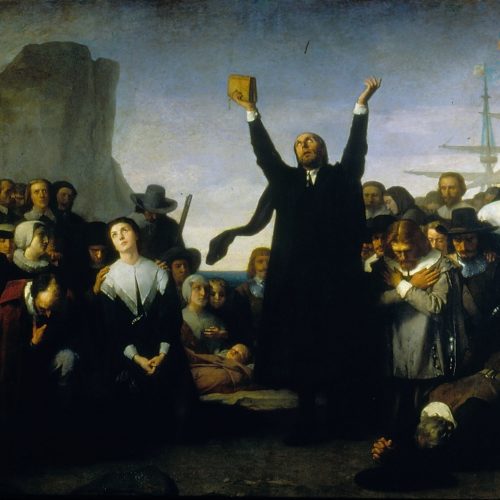 Our Core Document Collection allows students to read history in the words of those who made it. Available in hard copy and for download.