Resolved by the House of Representatives of the Congress of the United States, That the present deplorable civil war has been forced upon the country by the disunionists of the Southern States now in revolt against the constitutional Government and in arms around the capital; that in this national emergency Congress, banishing all feelings of mere passion or resentment, will recollect only its duty to the whole country; that this war is not waged upon our part in any spirit of oppression, nor for any purpose of conquest or subjugation, nor purpose of overthrowing or interfering with the rights or established institutions of those States, but to defend and maintain the supremacy of the Constitution and to preserve the Union, with all the dignity, equality, and rights of the several States unimpaired; and that as soon as these objects are accomplished the war ought to cease.
FROM James D. Richardson; A Compilation of the Messages and Papers of the Presidents, vol. 6 (Washington, D.C.: Government Printing Office, 1907), p. 430.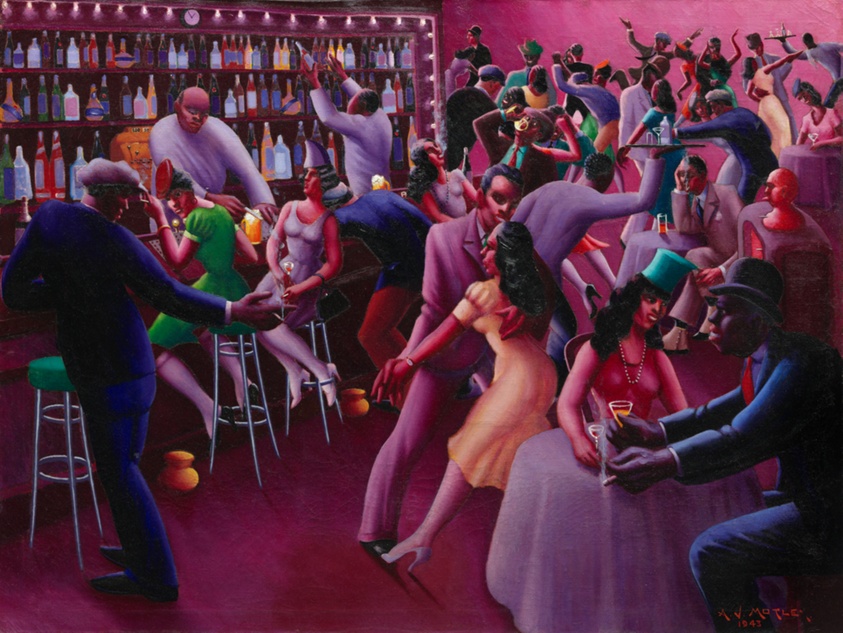 Conversation-based seminars for collegial PD, one-day and multi-day seminars, graduate credit seminars (MA degree), online and in-person.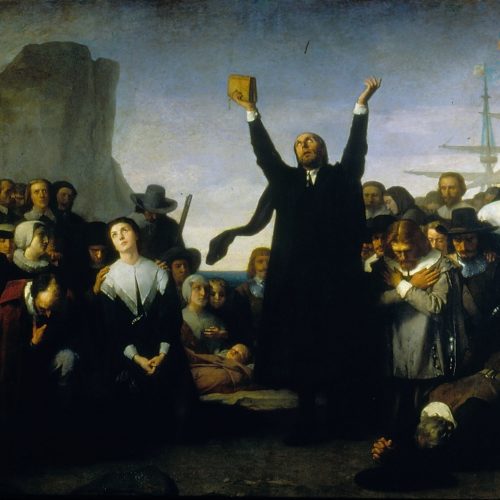 Our Core Document Collection allows students to read history in the words of those who made it. Available in hard copy and for download.