In 1860 South Carolina seceded alone from the old union of States. Her people, in Convention assembled, invited the slaveholding States (none others) of the old Union to join her in erecting a separate Government of Slave States, for the protection of their common interests. All of the slave states, with the exception of Maryland and Kentucky, responded to her invitation. The Southern Confederacy of slave States was formed.
It was on account of encroachments upon the institution of slavery by the sectional majority of the old Union, that South Carolina seceded from that Union. It is not at this late day, after the loss of thirty thousand of her best and bravest men in battle, that she will suffer it to be bartered away; or ground between the upper and nether mill stones, by the madness of Congress, or the counsels of shallow men elsewhere.
By the compact we made with Virginia and the other States of this Confederacy, South Carolina will stand to the bitter end of destruction. By that compact she intends to stand or to fall. Neither Congress, nor certain makeshift men in Virginia, can force upon her their mad schemes of weakness and surrender. She stands upon her institutions—and there she will fall in their defence. We want no Confederate Government without our institutions. And we will have none. Sink or swim, live or die, we stand by them, and are fighting for them this day. That is the ground of our fight—it is well that all should understand it at once. Thousands and tens of thousands of the bravest men, and the best blood of this State, fighting in the ranks, have left their bones whitening on the bleak hills of Virginia in this cause. We are fighting for our system of civilization—not for buncomb, or for Jeff Davis. We intend to fight for that, or nothing. We expect Virginia to stand beside us in that fight, as of old, as we have stood beside her in this war up to this time. But such talk coming from such a source is destructive to the cause. Let it cease at once, in God's name, and in behalf of our common cause! It is paralizing [sic] to every man here to hear it. It throws a pall over the hearts of the soldiers from this State to hear it. The soldiers of South Carolina will not fight beside a nigger'to talk of emancipation is to disband our army. We are free men, and we chose to fight for ourselves—we want no slaves to fight for us…. Hack at the root of the Confederacy—our institutions—our civilization—and you kill the cause as dead as a boiled crab.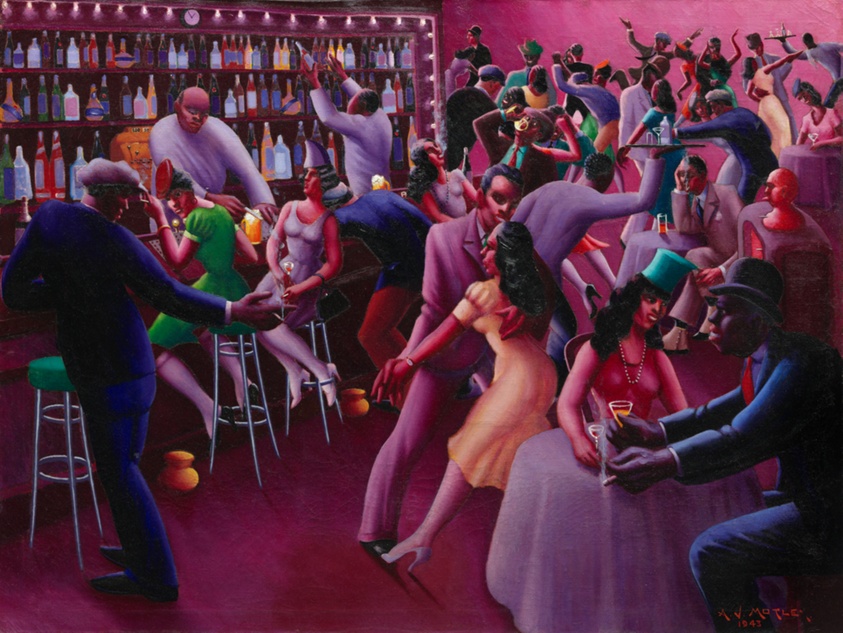 Conversation-based seminars for collegial PD, one-day and multi-day seminars, graduate credit seminars (MA degree), online and in-person.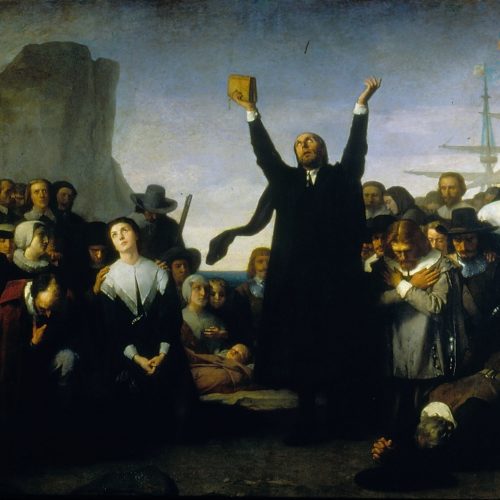 Our Core Document Collection allows students to read history in the words of those who made it. Available in hard copy and for download.