I am glad of this interview, and glad to know that I have your sympathy and prayers. We are indeed going through a great trial———a fiery trial. In the very responsible position in which I happen to be placed, being a humble instrument in the hands of our Heavenly Father, as I am, and as we all are, to work out his great purposes, I have desired that all my works and acts may be according to his will, and that it might be so, I have sought his aid———but if after endeavoring to do my best in the light which he affords me, I find my efforts fail, I must believe that for some purpose unknown to me, He wills it otherwise If I had had my way, this war would never have been commenced; If I had been allowed my way this war would have been ended before this, but we find it still continues; and we must believe that He permits it for some wise purpose of his own, mysterious and unknown to us; and though with our limited understandings we may not be able to comprehend it, yet we cannot but believe, that he who made the world still governs it.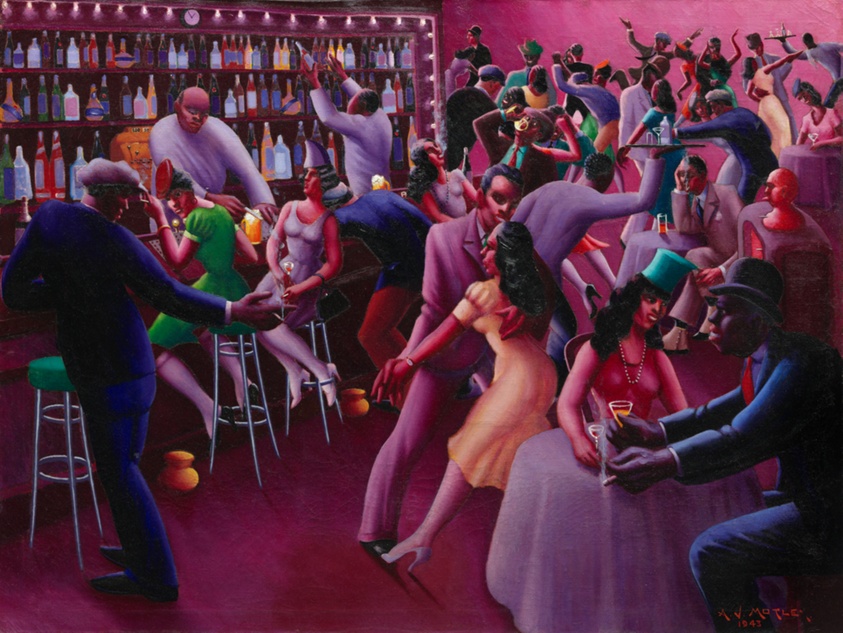 Conversation-based seminars for collegial PD, one-day and multi-day seminars, graduate credit seminars (MA degree), online and in-person.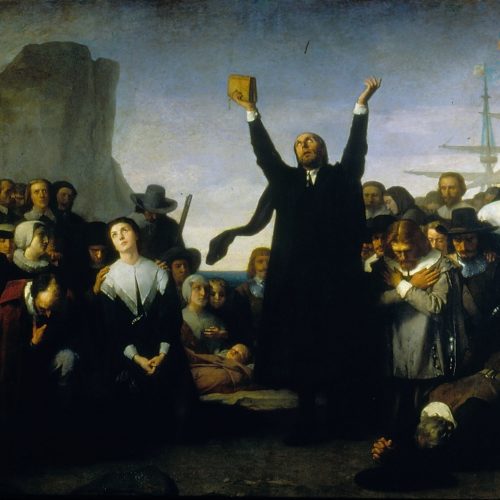 Our Core Document Collection allows students to read history in the words of those who made it. Available in hard copy and for download.