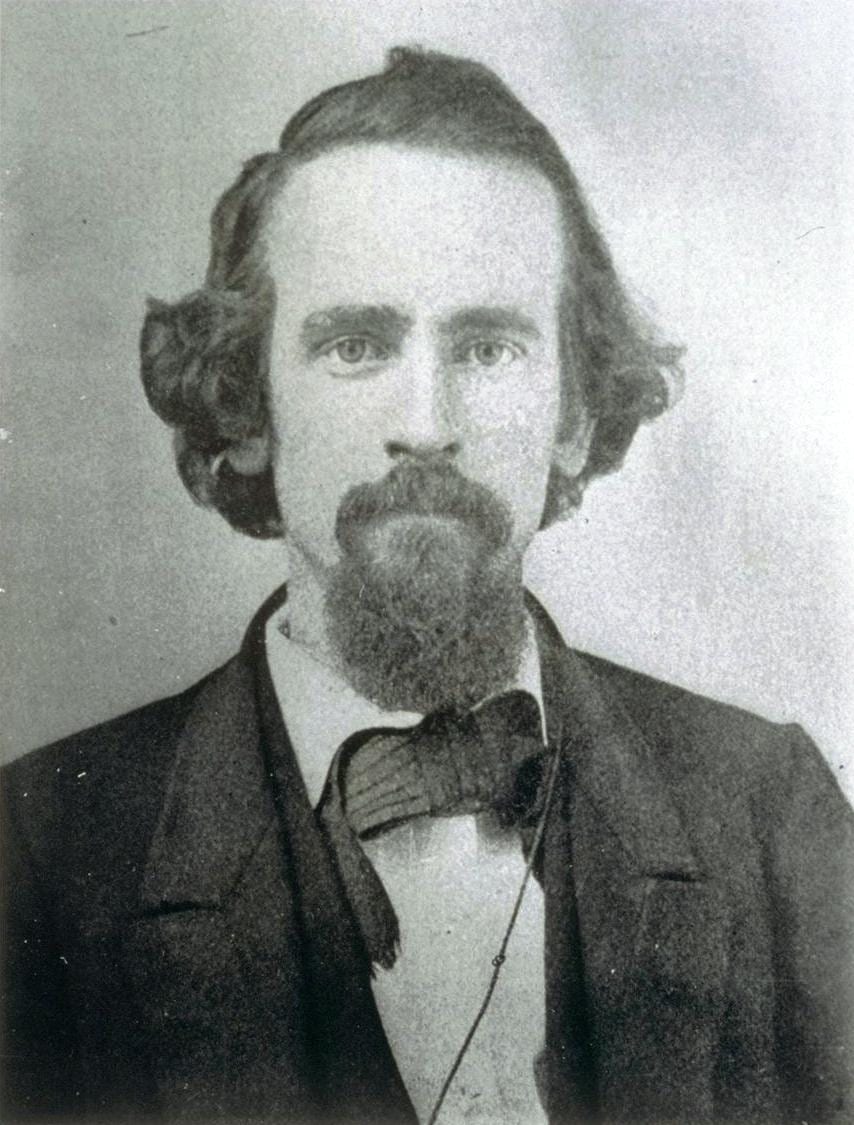 Does Capitalism Cause Inequality?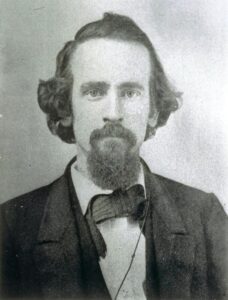 Henry George, a printer and self-taught political economist, gained international attention after publishing his 1879 book, Progress and Poverty. It investigated the reasons why material progress in America's capitalist society did not bring rising quality of life to all, but rather produced a widening gap between rich and poor. George, whose ideas have been claimed as influences on very different schools of economic thought—both libertarians and socialists—concluded that the problem lay in a complex system of taxation on production; he advocated a single tax on unimproved land. While his prescription for wider prosperity has been disputed by later economists, his isolation of the problem in the introduction to his 1879 book remains compelling, posing in eloquent fashion the question that troubled the progressives of the late 19th century and early 20th century and that continues to perplex us today.
Read "The Paradox of Capitalist Growth," from the introduction to Progress and Poverty.